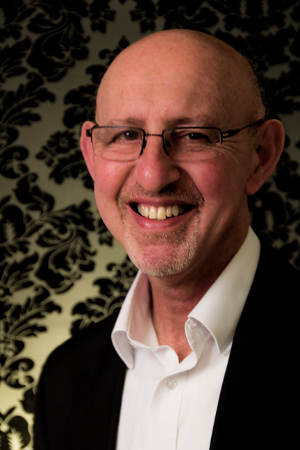 Ken Emmanuel – based in Harrow, Middlesex.
As proprietor of Personal Wills 4 U I practised in the law for 15 years as a general practitioner covering all areas of the law including wills until I embarked on a successful sales career for over 20 years. In 2011 I set up my will writing business which has proved extremely successful with clients who are invariably happy with the services provided. I have Professional Indemnity Insurance in place and utilise will template precedent software similar to that used by solicitors.
I am a member of The Society of Will Writers and Estate Planning Practitioners which exists to uphold a high standard of will writing and to promote good practice and the protection of clients. Entry to the Society demands impeccable, high level application to the needs of clients so that there is no possibility of any misunderstanding or miscarriage of justice to the detriment of clients' appointed heirs or legatees. As a member I am bound by a strict Code of Practice as to the conduct of business, handling of complaints and disciplinary procedure for breach of the Code.
If you live within the Middlesex and Greater London area instead of your having to go to a solicitor during normal working hours I will arrange an appointment to visit you in the comfort of your home or at your place of business at a time of your convenience either during the day, in the evening or at the weekend.
If you live anywhere else in the UK I can take instructions via Skype as if I was face to face with you in the comfort of your living room.
With no time constraints I will look at all aspects of your financial affairs with a view to identifying any potential Inheritance Tax liability and to advising as to how this may be mitigated. I will then go over all areas of the will(s) such as appointment of executors, trustees and guardians for young children, funeral arrangements, distribution of your estate and other matters.
A draft will(s) will be prepared and sent to you usually by email for approval within 24 – 48 hours and, following approval, arrangements will be made for the will(s) to be signed and witnessed in the correct fashion.
As I work from home and do not have the same overheads as solicitors my charges are very competitive.
As a will or wills should be kept in a safe and secure environment I can store wills in my own fire proof safe.
I can provide additional services such as the preparation of applications for Lasting Powers of Attorney and their registration as well as Prepaid Funeral Plans.